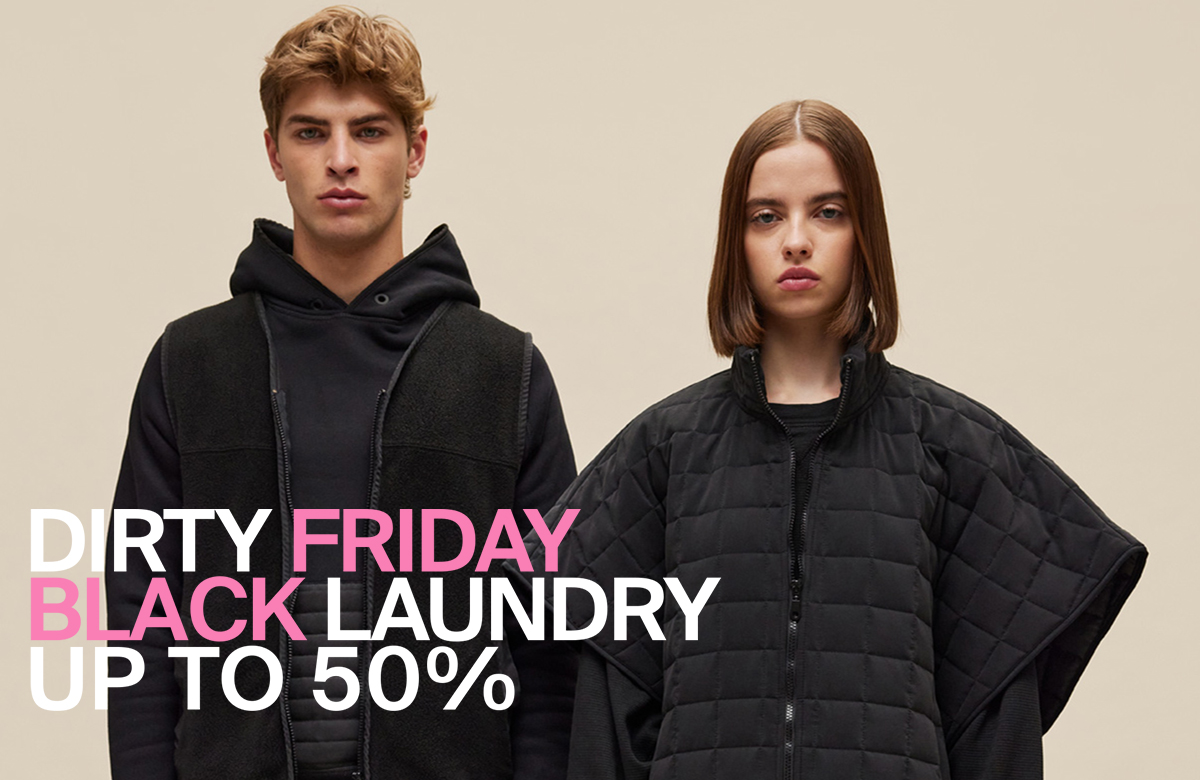 Black Laundry Dirty Friday : Discover Minimalist Fashion at Unbeatable Prices
Welcome to Dirty Laundry, where simplicity meets sophistication, and quality always takes center stage. As Black Friday approaches, we're thrilled to introduce you to our exclusive collection of minimalist fashion essentials, all meticulously curated for the discerning shopper who appreciates clean lines, timeless designs, and sustainability.
At Dirty Laundry, we understand that elegance and simplicity go hand in hand, and we extend this philosophy to our content as well. This guide is not just about helping you find the best Black Friday fashion deals; it's also about doing it efficiently.
Discover our Top Categories: Hoodies for Women | Sweatpants for Men | Jackets for Him |  Overshirts for Her